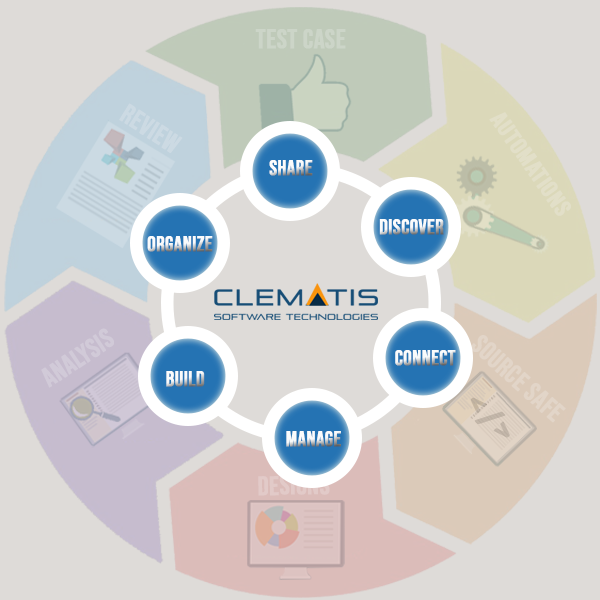 Software Development Company
Enabling Digital Transformation through Software Development and Digital Services.
To become a trusted advisor and value adding partner
To provide the best fit solution for every need of the client
At Clematis we offer innovative solutions build on open source technologies
Highlights
CAPABILITIES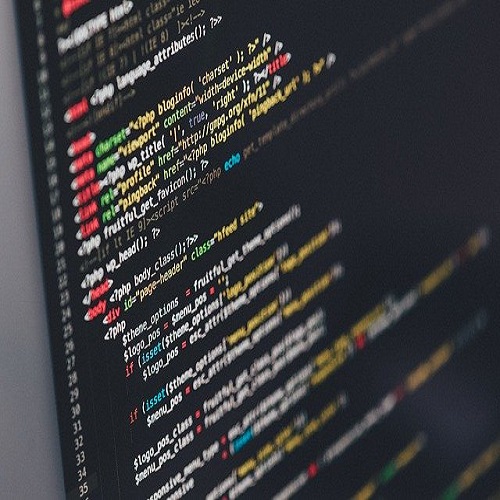 TECHNOLOGY
GOVERNANCE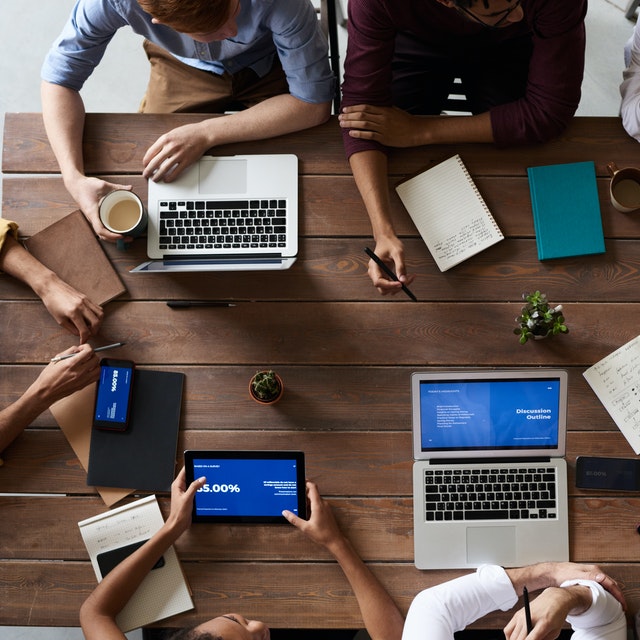 ENGAGEMENT
01
CREATE THE RIGHT DIGITAL STRATEGY
How well do you know where change is occurring?
Do you know which customer journeys matter?
Are your teams collaborating across functions?
02
DEVELOP THE RIGHT PROCESS
What are the strategic goals of the company?
What do you expect at the end of the process?
Do you have regulatory requirements to comply?
03
WORK WITH THE RIGHT TEAM
Does the team align with the goals of the customer?
Is the team upto date with technology advancements?
How strongly do they adapt to customer feedbacks?
04
ADOPT THE RIGHT TECHNOLOGIES
How big is the learning curve of the new technology?
How well does the software integrate with other systems?
Can it scale easily without compromising the security aspect?
Some of our Esteemed Clients
Contact Us
Our Address
157 Roynagar, Bansdroni, Kolkata 700070, India
Email Us
info@clematistech.com
hr@clematistech.com
Call Us
+91 9830 8798 39
+91 9830 2011 65